We don't know yet what we need or want for the baby but one thing we do know is that we need a good pram. 
I like colourful things and the pram has to have colour in it. At the moment we like the Mothercare Xpedior in the green as it is bright and unisex but we don't know how good it will be for use on country paths.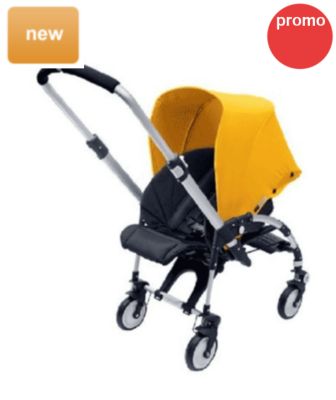 The car seat is a fine size and fits in our Mini, with ease, so that is a great bonus.
changing from the car seat to the cot/pram seat is as easy as. You can also decide which way round to have the baby which is good as we want a parent facing system. The cot also seems roomier than some of the more expensive models out there.
The wheels are hard so we don't know what it will be like when going across stoney roads. Will it be comfy for the baby? Will it be comfy for us?
For me the fact the shopping basket is huge is another bonus, as is the fact it comes included with a rain cover, and cosytoe cover. 
Overall it seems a great deal but will we need another pram for our country walks (which we go on a fair bit as we have two dogs?)